News & Events

Back to New Items
Shabbaton and Tiyul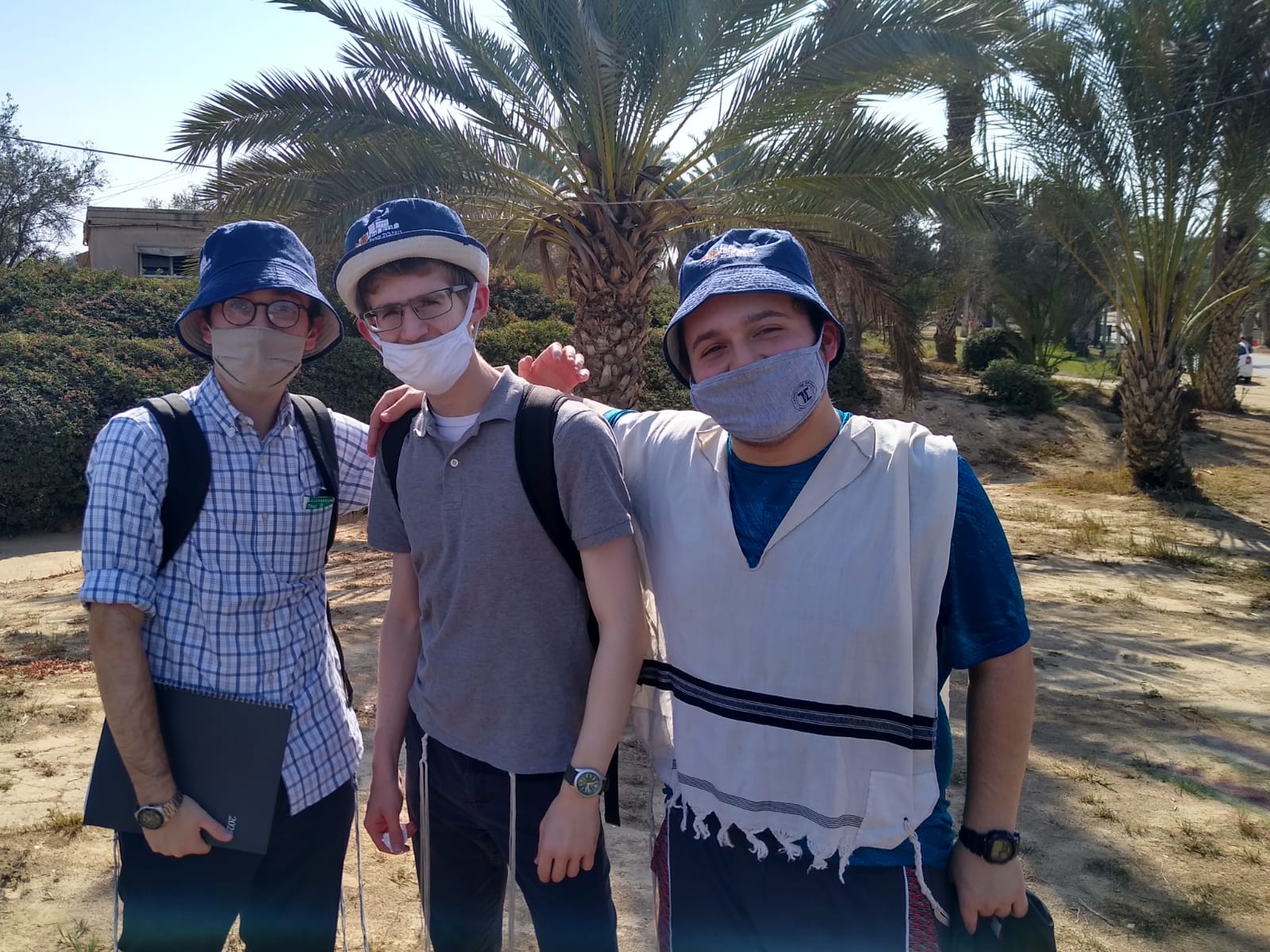 This past Shabbat the overseas program went on a Shabbaton, which included a hike before Shabbat and a surprise trip to the Kotel after Shabbat.
Shabbat itself was spent in the beautiful town of Naveh in Israel's south. Rabbi Rosner, Rav Shlomo Friedman and Rav Lapian joined the trip, along with their families.
All Health Ministry guidelines were closely followed throughout.