News & Events

Back to New Items
The Meiron Tragedy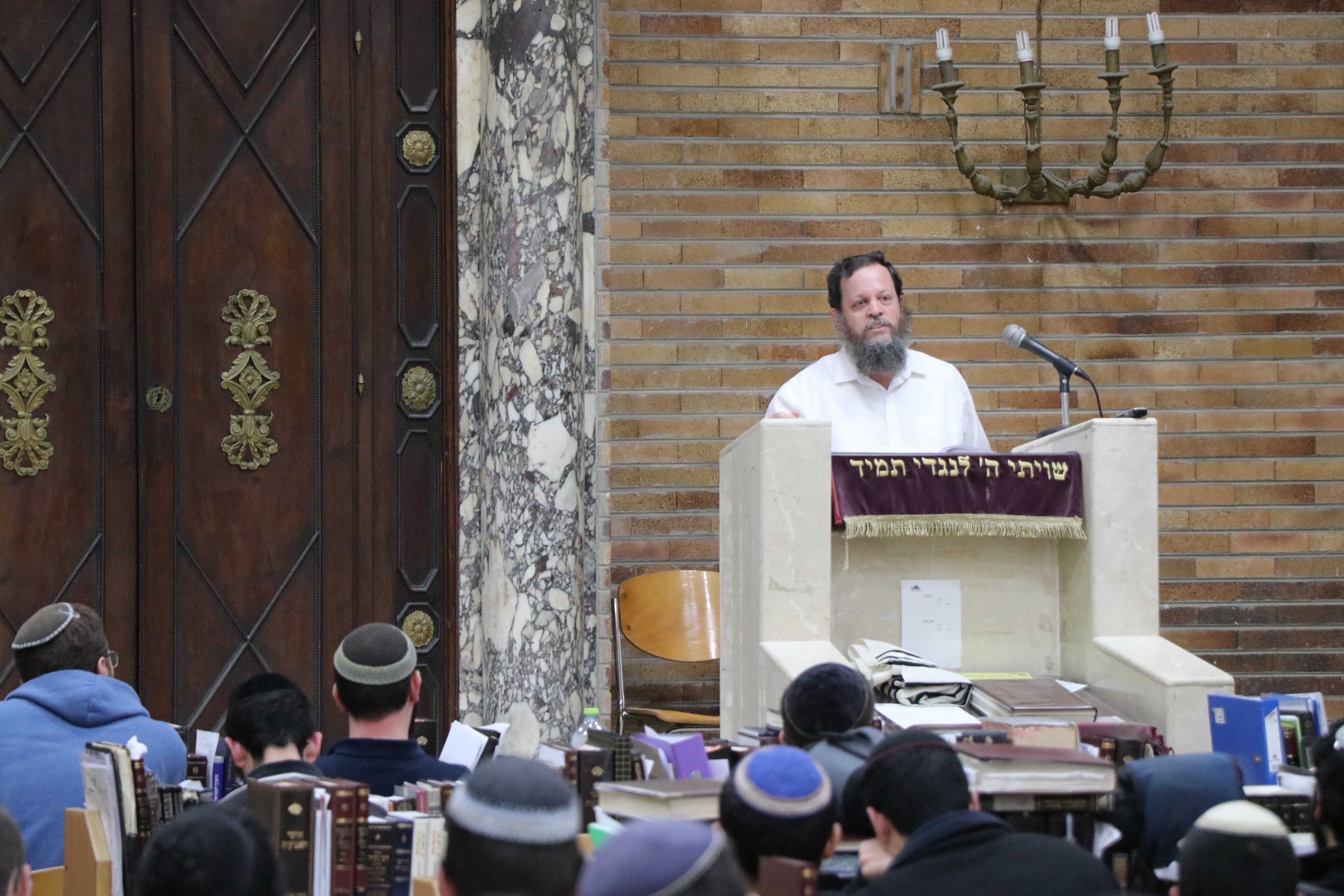 Rosh Hayeshiva Rav Aharon Friedman delivered a Sicha, in response to the tragedy in Meiron.
After the Sicha the overseas talmidim loaded the bus to Shaalvim for the levaya of Danny Morris z"l.
Yeshivat Kerem B'Yavneh and American Friends of KBY
Together with Klal Yisrael, mourn the terrible tragedy
that has befallen our nation.
We share in the grief of the bereaved families, including :

The Morris Family upon the passing of Donny Morris a"h.
Condolences to the Great-Uncle Rav Aharon Silver and uncles Rav Yechiel Morris ('94-'96) and Rav Shalom Morris ('97-'99) and the entire family.

And to the The Chevroni Family upon the passing of Yehonatan Yosef. Condolences to his father Yaron Chevroni, Yeshiva alumnus, and to the entire family.