Rav Omri Kraus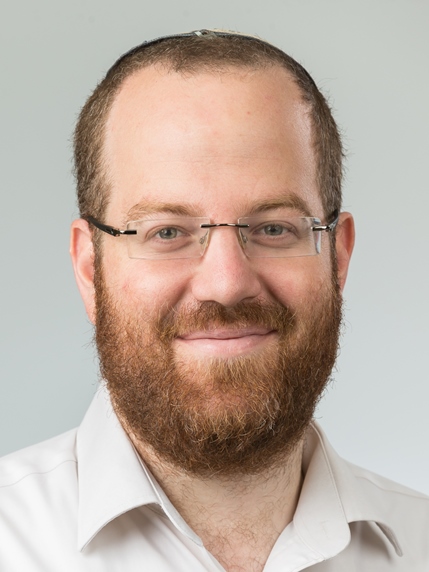 Rav Omri Israel Kraus was born in 5744 and grew up in the Yad Eliyahu neighborhood of Tel Aviv. He studied at the Bar Ilan scientific yeshiva high school in Tel Aviv. In 5762 he began his studies at Yeshivat Kerem B'Yavneh as a hesder student and performed his IDF service as a combat soldier in the Givati regiment.
After his marriage he continued his studying at the Yeshiva for semicha and dayanut. He also completed a degree in education at Orot College in Rehovot.
Over several years he wrote halachic booklets for Machon Tzurba M'Rabbanan. He gives a weekly shiur in halacha at the Garin Torani of Ashdod.

Contact Rav Omri Kraus