Rav Yehuda Lapian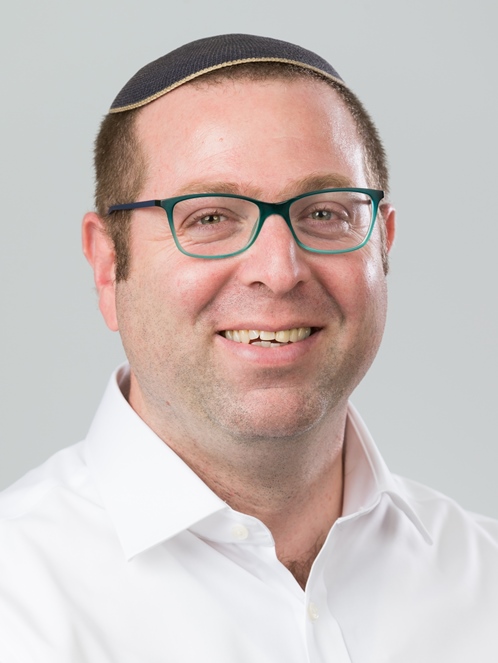 A great-grandson of the famed Mashgiach Rabbi Elyah Lapian, R' Yehuda was born in 1978 and raised in the Yerushalayim neighborhood of Sha'arei Chesed. He studied in the Yishuv HaChadash yeshiva, and in 1995 he began 11 years of study at Yeshivat Kerem B'Yavneh. During that time, he performed his army service in the tank corps and received semicha ordination from the Chief Rabbinate. R' Lapian also has a BA in Talmud and Education from Moreshet Yaakov. In 2001, he married Shoshi, and they have four children.
In 2006, R' Lapian and his family moved to the Washington, D.C. area, where he served as a Rosh Kollel of Torah MiTziyon Kollel of Greater Washington and taught at Berman Hebrew Academy. They returned to Israel in 2010, at which point he taught in the Yeshiva High School in Ramat Gan.
During the time R' Lapian was on shelichut in the US, he maintained his connection to his Rabbeim. Every time he visited Israel, he made sure to visit the yeshiva as well. Since his return, he has maintained a weekly chavruta with Rav Rubinstein shlita. He also delivered shiurim to his former students from Ramat Gan who were currently studying in Kerem B'Yavneh.
R' Lapian is excited to return to the Yeshiva as Menahel of the overseas program and join the rest of the current administrative team.

Contact Rav Yehuda Lapian