Rav Shalom Rosner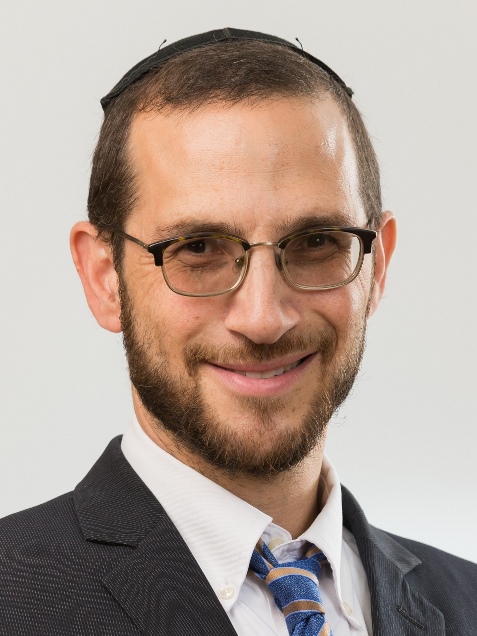 A graduate of Yeshiva University, Rabbi Rosner earned a BA in Economics and a Masters in Jewish Education and Administration from Azrieli. A Musmach of RIETS, Rav Rosner was a member of the Beren Kollel Elyon and a Kupietsky Kodshim Fellow.
Rabbi Rosner invested two full years in Israel after high school, learning in Yeshivat Shaalvim. Until his Aliyah in August 2008, Rav Rosner was a popular Maggid Shiur at Yeshiva University's Stone Beis Medrash Program and the Rabbi of Congregation Bais Ephraim Yitzchok – the "Island Shul" – for six years.
Rabbi Rosner was the visionary of the Nofei Hashemesh community where he is currently the Rabbi. During the summers, he is Camp Rabbi and Educational Director at Camp Kaylie. Rabbi Rosner is married to Dr. Rabanit Tamar Rosner, a pediatrician, and has 7 children.
Rav Rosner's popular Daf Yomi, Parshat HaShavua, Nach and Sefer Hamitzvot shiurim are broadcast online and followed by thousands of global talmidim at www.OU.org.
Renowned for his ability to clarify the most complex sugyot, and beloved as a warm and caring Rebbi, Rav Rosner has taught for the past 9 years on the staff of Yeshivat Reishit Yerushalayim, as a maggid shiur for both Shana Bet and in the new Masmidim track/ advanced program.
Rabbi Rosner joined the staff at KBY in Elul 5777 giving shiurim twice a week, including a new Mishmar program on Thursday nights, and will begin as a full time Ram in Elul 5778.

Contact Rav Shalom Rosner